Home >> View Articles >> Article ID: 228
Dance Music Radio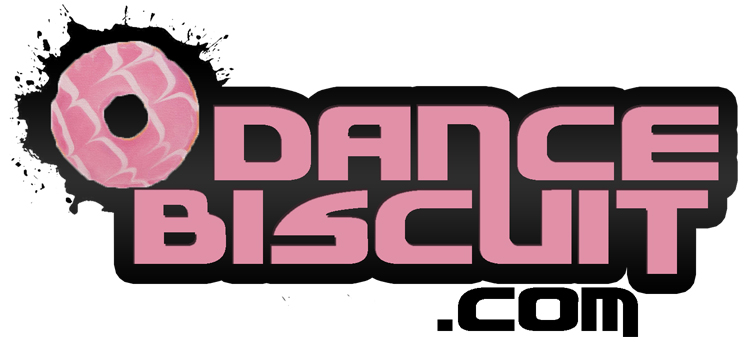 DanceBiscuit.com internet radio station broadcasts 24 hours a day straight to your computer or mobile, bringing you the finest selection of dance music – Techno, House, Trance, Electro, Breaks, D'n'B, Psy-Trance, Hard Dance, Dubstep, Tech-House, Minimal and more. Every week enjoy a host of finely baked radio shows, DJ mixes and genre themed nights for your listening pleasure.

Download your favourite shows to listen to Dance Biscuit on your iPhone or mp3 player, anytime anywhere; or catch our live stream anytime of the day or night. Only the best music out there, streamed straight to you. Great tunes, tight mixing, and more variety than a family sized biscuit tin! It can only be Dance Biscuit...

DanceBiscuit.com is a truly international community. Our DJs hail from all corners of the globe and we've had distinguished guest mixes from the likes of Giuseppe Ottaviani, Jochen Miller, Allende, Scott Attrill and Shane Watcha.
---