Home >> View Articles >> Article ID: 2712
Proactive Dental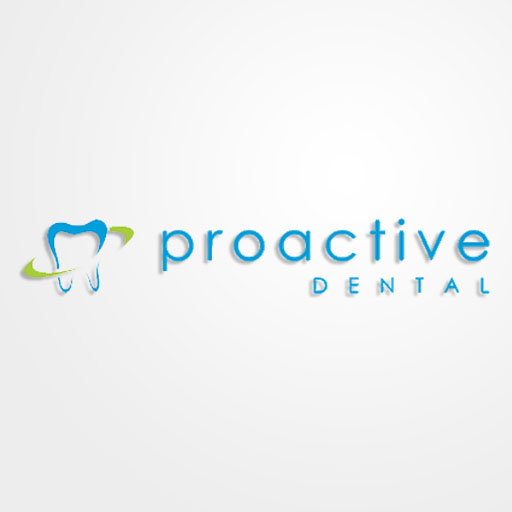 Address: No. 25/115 Buckley Road
City: East Burpengary
State: Queensland
Zip Code: 4505
Phone: 07 5433 1569
Business Email: info@proactivedental.com.au



Business Hours:
Mon - Wed: 8:30am - 5:00pm,
Thursday: 8:30am - 7:00pm,
Friday: 8:30am - 4:00pm,
Sat - Sun: Closed
Website: http://www.proactivedental.com.au/
Categories: Dentist
Description:
Led by our two principal dentists, Dr Eddy Lee and Dr Indran Shan, the team at Proactive Dental are passionate about providing you with excellence in all areas of your oral health care. We provide general, restorative and specialist dental services including dental implants and oral surgery. Our clinical team are committed to continuing education so they can always provide you with the very latest advances in dental medicine. We have carefully selected the advanced technology within our practice in order to provide you with a more comfortable and efficient appointment visit. The Proactive Dental team extend a warm welcome to you.
---