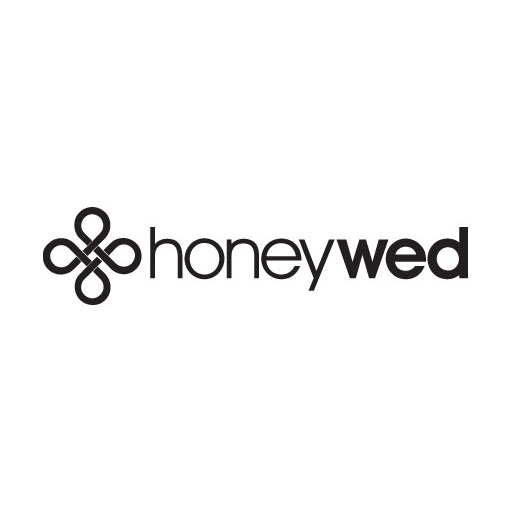 Honeywed
Address: 1c/45 Taree St
City: Burleigh Heads
State: Queensland
Zip Code: 4220
Phone: 0411 204 390
Business Email: elissa@honeywed.com
Website: https://honeywed.com/
Keywords: byron bay weddings, gold coast weddings, brisbane weddings, sunshine coast weddings
Categories: Weddings
Description: Put simply, Honeywed is a carefully curated directory of product and service providers servicing the area between Byron Bay and the Sunshine Coast, who can help couples piece together their perfect wedding. We cover everything from the all-important venue and dress, down to child minding, social activities, and post-wedding brunch, because weddings are much more than just a single day. Our directory concept taps into people's desire to gather information from a central repository – think Airbnb, Amazon, and Webjet, which you've probably used yourself – because why trawl multiple websites when you can find everything in one place? Honeywed was created because we believe wedding planning should be just as straightforward and convenient, and given the way online search habits are changing, a directory like ours is where you need to be to get noticed. Now, when we say our directory is carefully curated, it means we're damn fussy, and that's just the way we like it. Because by being fussy about who we promote, we secure our clients' trust. They know we won't promote a ho-hum venue or caterer to make a quick buck because we hand-on-heart commit to only showcasing professional vendors with a pop of personality who we'd comfortably recommend to our closest friends. It's this trust that helps us build a powerful community of stylish couples looking for businesses just like yours. By the time couples reach our site, they're actively engaged in the wedding planning process and ready to spend.