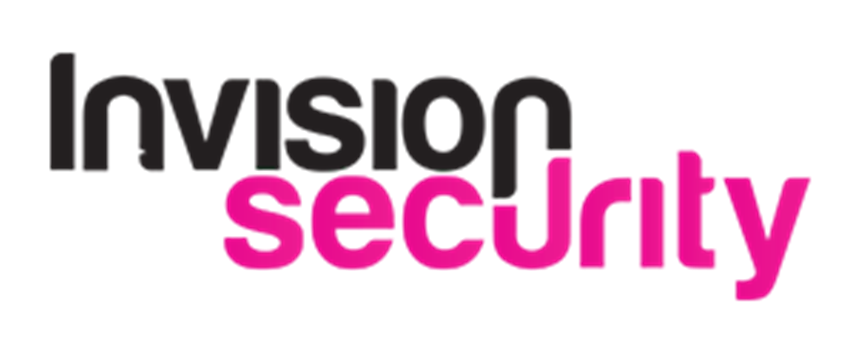 Wireless Security Cameras Systems
Address:
7819 Whitaker Ave

Philadelphia, PA 19111

Phone:
215-458-1911

Website:
http://invisionsecuritygroup.com

Hours:
Mon-Fri 7 a.m - 5.30 p.m

Payment Method:
Cash, all cc

Social Media Links:

https://www.google.com/maps/place/Wireless+Security+Cameras+Systems/@40.0051629,-75.2575865,11z/data=!3m1!4b1!4m5!3m4!1s0x0:0xae9fbf5ef7b525ae!8m2!3d40.013568!4d-75.1380979

https://web.facebook.com/Wireless-Security-Cameras-Systems-PA-113000932903362/

https://www.linkedin.com/in/wireless-security-cameras-systems-840ab9163/

https://twitter.com/WirelessSecuri4

Category:
Security System Supplier, Security System Installation

Keywords:

Fire Alarm Systems, Surveillance Camera, Surveillance System, Security Camera Installation, Security Camera Systems, Security Systems, Security Camera Systems , Wireless Security Cameras, Wireless Security, Camera Systems, business security systems, business security cameras, Access Control Systems, Alarm Systems, video surveillance system, Philadelphia, PA.
Description:

Invision Security is the leading industry supplier and integrator of electronic security services. This ever growing industry is both challenging and rewarding. As a family owned organization with over 25 years of combined industry experience, ISG was born as a result of passion and tireless commitment to protecting the interests of people and their businesses. With this, we set sail on a remarkable journey that has inspired and challenged every aspect of our being. We believe that all relationships must be a WIN-WIN situation and end result. It is our expectation to provide the highest level of communication, follow-up, service, value, which all lead to complete client satisfaction.

Invision Security provides a seamless and scalable turnkey solution for an entire project. This integration of services includes all aspects of the design engineering, CAD drawings for submitting and permits, all the hardware, and follow-up service. The benefit to our customers is that they have a "one stop full service provider" for the entire project. We are looking for very financially motivated, driven, focused, organized individuals that understand how to work smart in securing net new business, under promising and over delivering their commitments, and who always want MORE! If you legitimately fit this criteria, we want to talk with you immediately.

The position of Regional Sales Executive is primarily an outside sales position with extensive prospecting work on the phone, internet, and email, (at the corporate office) where you are managing your daily activities to close business with the commercial security sales environment – meaning any business entity is your realistic target to provide our level of service and state of the art equipment, so their business protects its assets, staff, and clientele on a daily basis.