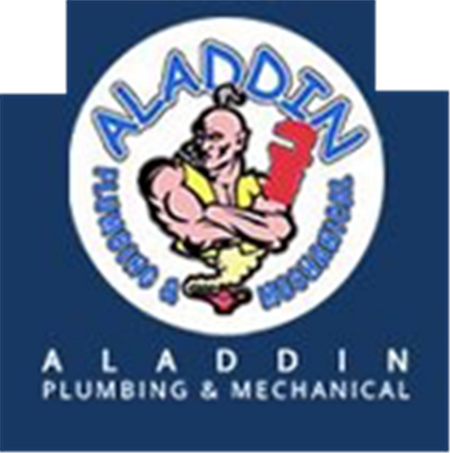 Air Conditioner Repair & Installation
Address:
475 Seminole St
Oradell, NJ 07649

Phone:
201-740-1244

Website:
www.aladdinplumbing.com

Hours:
24 hours

Payment Method:
cash, check , all

Social Media Links:

https://twitter.com/InstallationAir

https://www.linkedin.com/in/air-conditioner-repair-and-installation-693063163/
https://www.google.com/maps/place/Air+Conditioner+Repair+%26+Installation/@40.9478238,-74.3676458,10z/data=!3m1!4b1!4m5!3m4!1s0x0:0x8651a456ccf4ce6c!8m2!3d40.946979!4d-74.09241

https://web.facebook.com/Air-Conditioner-Repair-Installation-189085375252982/


Category:
HVAC Contractor, Heating Contactor, plumber, air conditioner contractor

Keywords:

plumbing, Plumbers , plumbing service, plumbing company, Local Plumber, Emergency Plumber, water heater, sewer cleaning, drain cleaning, sewer repair, sump pumps, back-up system, gas repair, ejector pump, toilet installation, toilet repair, faucets, faucet repair, 24 hour plumber, licensed plumber, emergency plumber, emergency plumbing, Oradell, NJ.

Description:

Air Conditioning Repair NJ – Looking for AC repair service in New Jersey? Aladdin Plumbing & Mechanical provide Air Conditioning Repair in New Jersey for affordable prices for many years. The summer is here and the temperatures go up. Keeping the right climate help people stay focused and increase productivity during these hot days. AC systems could have a few issues that may need a professional ac service assistance.

Our AC Repair staff is fully insured, licensed and bonded so you know that the AC service work will be provided at a high professional standards. We also provide 24 hour emergency Air Conditioning Repair in New Jersey. To make sure that when you need us, we are there. We always want to keep our customers happy and we work hard to deliver that. Aladdin Plumbing wants to make sure you aren't sweating away the hot days to come. Let us back you up on AC Repair and we will be keeping you cool all summer long.

Aladdin Plumbing & Mechanical offers a wide variety of AC installation services in NJ. Whether you are interested in installing a new AC unit for your home or your office, our friendly and knowledgeable technicians can help you. Our trained and certified AC installers have experience installing AC units from a wide variety of trusted manufacturers.