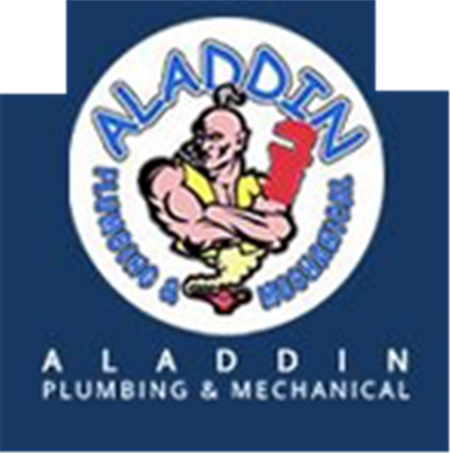 HVAC Air Conditioner Repair & Installation
Address:
316 GordenDr

Paramus, NJ 07652

Phone:
201-580-5855

Website:
http://www.aladdinplumbing.com

Hours:
24 hours

Payment Method:
cash, check , all

Social Media Links:

https://www.google.com/maps/place/HVAC+Air+Conditioner+Repair+%26+Installation/@40.9444013,-74.1050714,13z/data=!3m1!4b1!4m5!3m4!1s0x0:0xd6a08a764bf155ce!8m2!3d40.944855!4d-74.0689648

https://web.facebook.com/HVAC-Air-Conditioner-Repair-InstallationParamus-179585706206640/

https://twitter.com/conditionerrep5

https://www.linkedin.com/in/hvac-air-conditioner-repair-and-installation-63b299163/


Category:
HVAC Contractor, Heating Contactor, plumber, air conditioner contractor

Keywords:

plumbing, Plumbers , plumbing service, plumbing company, Local Plumber, Emergency Plumber, water heater, sewer cleaning, drain cleaning, sewer repair, sump pumps, back-up system, gas repair, ejector pump, toilet installation, toilet repair, faucets, faucet repair, 24 hour plumber, licensed plumber, emergency plumber, emergency plumbing, Paramus, NJ.

Description:

Aladdin Plumbing & Mechanical: Established 20 Years Ago. We do everything we can to find fast, effective, and affordable solutions for your plumbing or heating problems. Our technicians always use top brand names and high quality products, putting us a step above the rest. We will go the extra mile to make sure all your plumbing and heating issues are completely taken care of as our goal is to help you prevent future damages and expenses by eliminating any issues right away.

Our professional technicians can perform many services: Plumbing Services, Sewer & Drain Cleaning, Water Heater Repair & Service, Heating Services.

Air Conditioning Repair & Service. Whether you need commercial or residential installation services or home repairs, our New Jersey plumbing and heating professionals are here to help. We can install your new boiler, repair an old furnace, or clean out clogged sewage pipes.

At Aladdin Plumbing & Mechanical, we specialize in fast repairs, providing you with emergency services when needed. In fact, you can call us 24 hours a day, 7 days a week for any plumbing and heating needs!