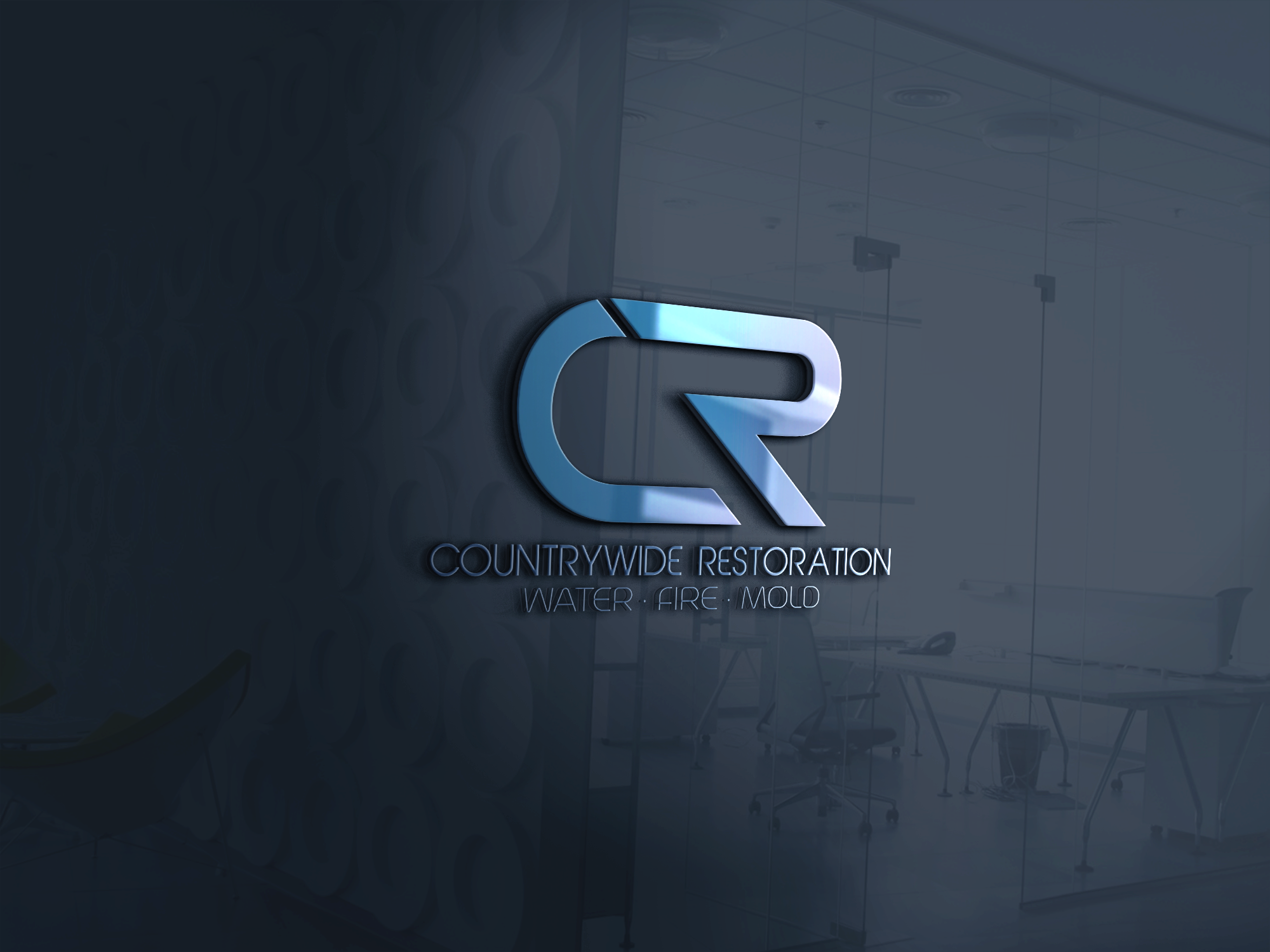 Countrywide Restoration of Hallandale Beach
Address: 421 NE 1st St #225, Hallandale Beach, FL 33009, United States
Phone:(954) 603-8401

Website: www.countrywiderestoration.com/hallandale-beach

About the Business:
Countrywide Restoration specialized in water & fire damage restoration, cleaning service, mold remediation, and based in 6 states and 47 cities.
CR Ranked #2 Local Service Provider 2018.

Categories: Water Damage
Keywords: Tags Water Damage Restoration Service, Fire Damage Restoration Service, Mold Remediation, Mold Remediation, Carpet Cleaning, Hvac Cleaning

Business Hours: 24/7er 2018.