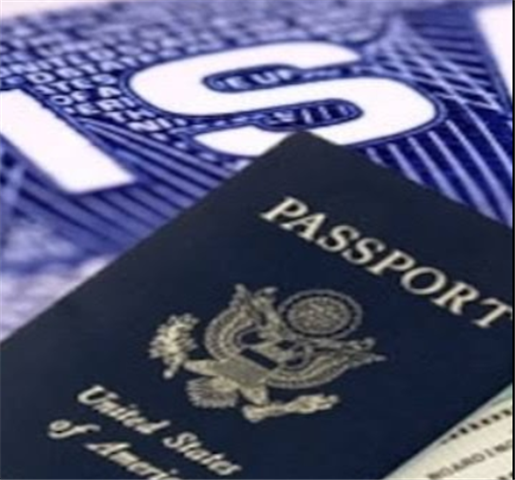 Russian Tourist Visa
Address:
17 State St

New York, NY 10004

Phone:
347-434-9925

Website:
www.russianvisaonline.us

Hours:
Mon-Sun - 10am-6pm

Payment Method:
All cc

Social Media Links:

https://www.google.com/maps/place/Russian+Tourist+Visa/@40.7812201,-74.1171359,11z/data=!3m1!4b1!4m5!3m4!1s0x0:0x5bb810362ac446f1!8m2!3d40.7758961!4d-73.9661197

https://web.facebook.com/pg/Russian-Tourist-Visa-1970063519950879/

https://twitter.com/tourist_visa

https://www.linkedin.com/in/russian-tourist-visa-a36b5816a/

https://www.youtube.com/channel/UCSkC12tT5ZlZmqwDOhdxpww/About?disable_polymer=true


Category:
Visa Consultant, Visa Service, Visa and Passport Office

Keywords:

Russian invitation, Russian visa, trip to Russia, visit Russia, Russian tourist voucher, Invitation to Russia, Russian invitation online, voucher to Russia, visa to Russia, NYC, New York, NY.
Description:

What is the tourist invitatonletter. In accordance with Russian law for getng Russian tourist visa you must have an invitation letter. Tourist invitation consists of two parts - the tourist confirmation letter and the travel (tourist) voucher - in this documents there is necessary information which needs to apply the application for Russian tourist visa (name of travel organization its address reference and confirmation numbers).

If your trip is planned for up to 30 days choose a single (or double) tourist invitation and click on "Start order" button. Fill out our simple application form double-check your data and go to the payment section. You will receive your tourist confirmation letter and your travel voucher on your email within 15 minutes after the payment.