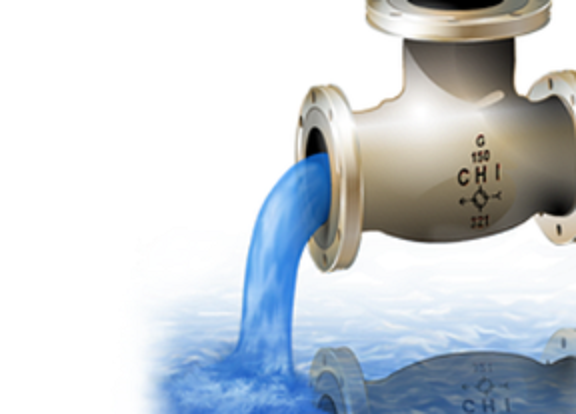 Clogged Drain & Sewer Cleaning
Address:
441 85th St
Brooklyn, NY 11209

Phone:
718-889-7431

Website:
http://www.victorsewer.com

Hours:
24 h

Payment Method:
Cash, all cc

Social Media Links:

https://www.google.com/maps/place/Clogged+Drain+%26+Sewer+Cleaning/@40.6450639,-74.0850816,11z/data=!3m1!4b1!4m5!3m4!1s0x0:0xf88e5d6f6068267f!8m2!3d40.6388362!4d-73.9506257

https://www.facebook.com/pg/Clogged-Drain-Sewer-Cleaning-390205628122386/

https://www.linkedin.com/in/clogged-drain-sewer-cleaning-338099164/

https://twitter.com/DrainClogged

https://www.youtube.com/channel/UC4ywNy3eo9MuYxIzC3n3v8w/about

Category:
Plumber, Repair service, Cleaning service

Keywords:

clogged shower drain cleaning, Commercial Sewer & Drain Cleaning, clogged drain & sewer cleaning, 24 hour emergency drain & sewer cleaning, clogged bathroom & kitchen sink, clogged toilet cleaning, best drain & sewer cleaner, sewer & drain cleaning, bathtub & sink drain cleaning, drain & sewer cleaner, clogged shower drain, Floor & Roof Drain Cleaning, Water Jetting Service, Brooklyn, NY.

Description:

Victor Sewer and Drain Corp has been present in the Brooklyn area for over 5 decades. In that time, we have built a glowing reputation amongst the Brooklyn residents due to our competitive prices, and our quick and friendly service that extends to jobs of all magnitudes, big or small.

Often, drains and pipes get clogged with something. Such a thing can give the owners of the building and its occupants quite the headache. Regular cleaning and pumping can help you remove the obstruction in normal cases, but sometimes the object is so deep that you need a jetting service. A jetting service means using a pump to pull out the contents of the drain or the pipe, including the obstructing object. For the best jetting service in town, you need to call Victor Sewers and Drain Corp.

Victor Sewer and Drain Service utilizes the latest technology and only the very best products. The combination ensures that our customers get the very best service. The marriage between high class products and the best machinery is kept alive by our experienced staff. Our staff members have been servicing the Brooklyn area for years and are some of the most highly trained workers in the area. With their expertise, you are bound to see the very best drain and sewer service.