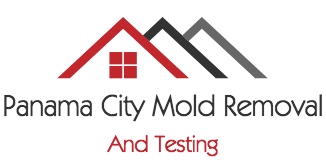 Panama City Mold Removal and Testing
Address:
7933 McElvey Rd
Panama City FL 32408

Phone:
(850) 604-4823


Website:
http://panamacitymoldremovalandtesting.com/



Our staff is expertly trained and certified in the latest solutions to test and remove your mold issues. Our team is passionate about resolving your issue quickly with the proper solution. Whether your looking for a mold testing, or, need more comprehensive work done, the highly-skilled staff here at Panama City Mold Removal & Testing are ready to help!