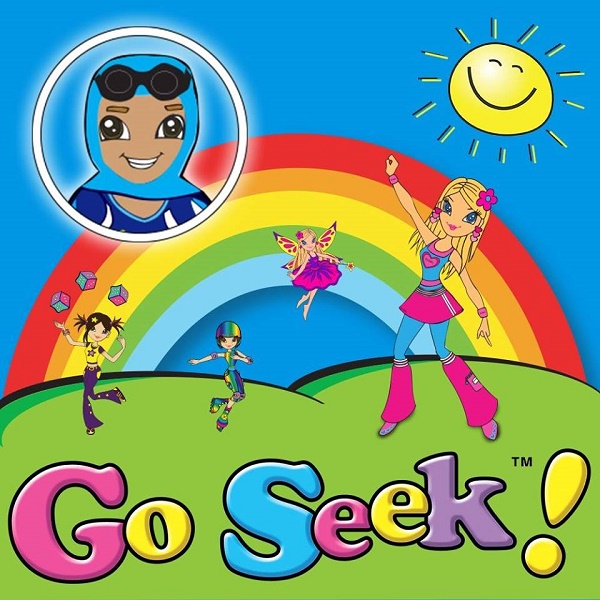 Go Seek
Address:
2/15 Myrtle Place
Mountain Creek,QLD 4557
Australia

Website:
https://www.goseek.com.au/

Mail :
info@goseek.com.au

Phone:
0411 765 764

Children's Entertainment
Go Seek! Children's Entertainment are well-known for their interactive, fun-filled stage shows, catchy international & national AWARD WINNING songs & their genuine interest in family, fun & education.

A fantastic explosion of colour, movement & funky music, Go Seek take children on a musical journey of discovery & adventure, educating & entertaining through exciting themes, catchy tunes, bright funky costumes, imaginative storylines, clever props, face painting, roving characters, fun activities & high-energy routines.