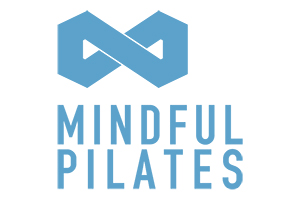 Mindful Pilates
Address:
8/F, On Lan Centre
11-15 On Lan St
Central, Hong Kong

Phone:
+852 6620 7050

Website:
https://www.mindfulpilates.com.hk/

Mindful Pilates is a Pilates school affiliated with Mindful Wing Chun. Together, they share the studio located in the heart of Central, Hong Kong.

Our school's Pilates program is derived from the core principles of the Pilates Method of exercise founded by Joseph Pilates (1883-1967) and the teaching guidelines set forth by Body Control Pilates. The uniqueness of our mindful style of Pilates was inspired by the teachings of our affiliated Wing Chun School, which focuses on the 'internal practice'.

For us, the true essence of fitness is to promote personal growth, inner balance and healing. Therefore, through our Pilates classes we intend the following concepts to be a point of growth in each student:

• Mental calmness, clarity and focus
• Physical relaxation, and increase in body control
• Self-respect, self-discipline and self-confidence
• Greater understanding and improvement in Posture and Balance
• Positive attitudes and enduring perseverance
• Inner health and physical fitness
• Greater inner awareness and management of their emotions and thoughts
• Overall improvement in physical, mental and emotional health and wellbeing, leading to a happier life!

Everyone can benefit from Pilates classes. Designed for everyone regardless of age, gender and physical ability, our program encompasses a broad range of hands-on mat work exercises. It helps each student to establish a solid foundation and thorough understanding prior their more advanced practice.

We believe that a balanced mind and precision in movement is highly important when it comes to developing a change in the body. No matter you are a Pilates novice or professional, we hope to see you at the studio!