Fire Damage Restoration
Fire Restoration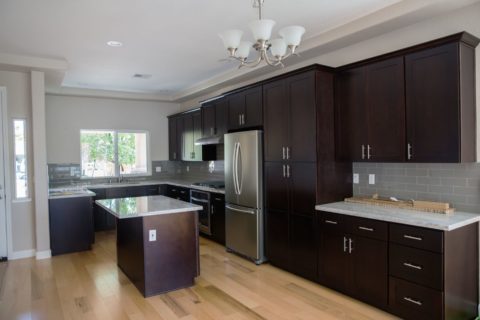 Golden Coast Construction is here to help if you had a flood or fire occur at your property. When firefighters come to extinguish a fire, they tend to use a great deal of water. So mold remediation is often times necessary after a fire has occurred. We are here to make sure that you are able to get everything you need as it relates to mold remediation.

Fire damage restoration involves a lot of work. It isn't something that you can do without professional equipment and without professional assistance. We provide fire damage assessments and inspections; we clean the fire damage; we clean furniture and other surfaces; we provide ash removal, soot removal and smoke removal; we also get rid of odors; and we restore comfort to your property to the best of our abilities.

Golden Coast Construction & Restoration is here to help you if you are dealing with damage that resulted from a flood, major leak or even a fire. Don't let water end up damaging the foundation of your home, or make it unhealthy to live in. We can salvage your furniture, walls, floors and so much more thanks to our expertise and quality equipment. It is important that you have us come out to see if we can detect any moisture in your walls, because you might think that everything is dry, but there could be moisture left behind that ends up leading to mold. Mold is dangerous to your health, and you don't want to breathe it in every day.