Home >> View Articles >> Article ID: 2554
C Vella Plumbing & Electrical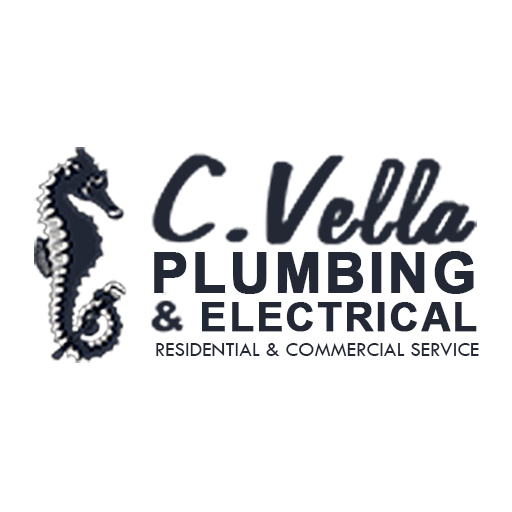 Website: https://cvella.com.au
Phone: (07) 4779 6183
Email: admin@cvellaplumbing.com.au
Street Number and Name: 43 Pilkington St
City: Townsville
State: Queensland
Zip/Post Code: 4814
Country of Business: Australia
Keywords: Plumbers Townsville, Townsville Electricians, Plumbing, Electricial, Gas, Hot water
Description:
In every respect, C Vella Plumbing & Electrical stands apart as a well-resourced and highly motivated company that provides top-quality plumbing and electrical solutions to diverse clients. Every home and business premise needs a competent plumbing and electrical service provider to fix broken water pipes, blocked drains, storm water services, taps, toilets and plumbing installation.

Gradually and steadily, C Vella's Townsville Plumbers has expanded from its traditional plumbing sector to the new niche of electrical services. This impressive move of progress means that our customers shall now enjoy the convenience having their plumbing and electrical needs handled by the same professionals. Our experience in both fields is widely acknowledged.

Our Townsville Plumbers Pay Close Attention to Quality.

Townsville Plumbers are known for a sustained commitment to first class services as shown from the selection of advanced tools and equipment that improve the efficiency of every task. Our advanced CCTV Blocked Drain Snake Camera is designed to allow easy, but very effective inspection of blocked drains. Therefore, you do not have to pay for digging services like you would in the ordinary sense.

Whenever duty calls, we are always ready to demonstrate our skills as required including the preparation of insurance reports on the subjects of water damage and repairs. We also prepare detailed water efficiency reports for private properties and investments. We also deal with the testing, servicing, certification and installation of backflow devices.
---