Home >> View Articles >> Article ID: 2716
Urban Kitchens and Joinery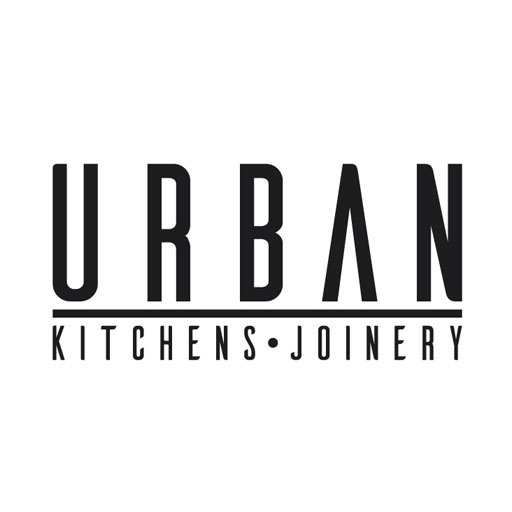 Address: Level 1, 16 McDougal Street

Phone: 0421 161 341

Business Email: todd@kitchensandjoinery.com

Website: http://www.urbankitchensandjoinery.com.au

Business Hours:
Monday: 7:00 AM - 7:00 PM
Tuesday: 7:00 AM - 7:00 PM
Wednesday: 7:00 AM - 7:00 PM
Thursday: 7:00 AM - 7:00 PM
Friday: 7:00 AM - 7:00 PM

Description:
Design and Project Manager, Todd has been involved in the Cabinetmaking and Joinery industry for over 16 years. During that time, Todd has delivered projects ranging from bespoke furniture pieces, high end residential kitchens, residential interior fit-out and large scale commercial projects. Passion for design, quality construction and communicative project management are the driving force behind the success of Urban Kitchens and Joinery. We pride ourselves on a very high quality standard of work from the design stage, to the completion of each project. We deliver beautiful Residential and Commercial projects, as well as Bespoke Furniture tailor made to suit your needs and requirements. We are 100% committed to every project and we pride ourselves on our professional, flexible and honest approach. Our goal is to become your trusted advisor and deliver projects exceeding your expectations.
---