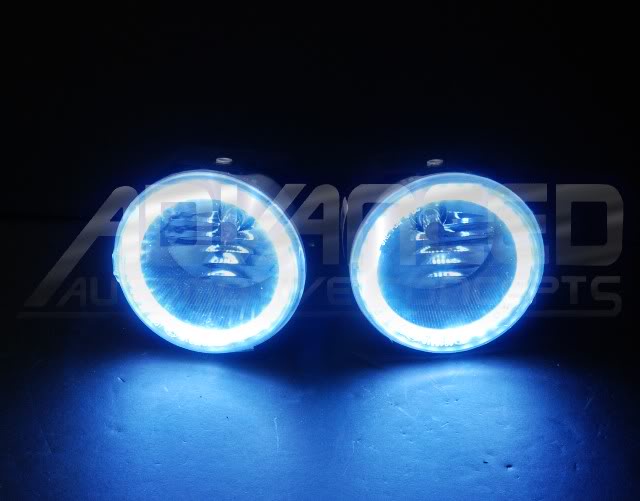 Fog light for better and safe driving
Most of us are concerned about fog lights more or less. Fog light is specially known for its help in night driving as it helps our visibility in the fog. It is must have while driving in rash weather conditions to prevent accidents. Usually accidents are caused by visibility problems due to snow, sleet, intense rains, deep set fogs etc. This light offers an extra edge on road safety while driving in early mornings or late in the evening when there is a heavy fog on the roads. This light is more powerful than brake light. It helps drivers to view behind or in fronts easily as it is much brighter or sharper than the regular flood light of cars.
Usually fog light uses bright color for driving. Well it needs to be directed correctly on the road. Appropriate reflectors and lenses have been designed for this purpose. The location of the fog lights keeps importance. The beam of light is supposed not to blind the drivers of oncoming vehicles. This is the reason why fog lights are located below the low beam headlights. It aims lower at the immediately approaching road. Therefore this light is essential for safe driving. You can get a wide range of fog lights in the market.


Generally vehicles donít take lights of this type, so you will have to look at aftermarket parts if you want to install them. You can get this light online or in automotive stores for any vehicle. Aftermarket products have a problem that they do not always install easily. Besides some might not even being offered the proper installation directions. If you are having troubles, installing your fog lights, you can ask professionals to do it for you or opt for online search for instructions for your specific vehicle.
You can get fog light equipped with hi and low beams, just like regular headlights. Most of these lights are offered with the beams pre-adjusted. As a result you get the right style for your vehicle.