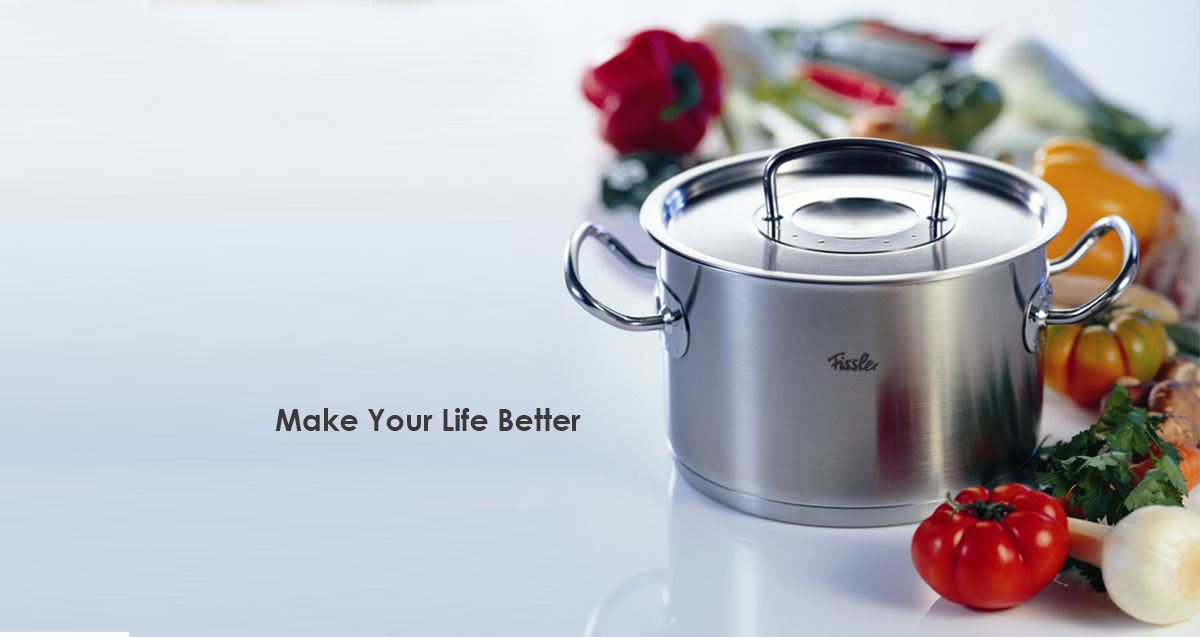 Roland Products Inc.
Roland Products, Inc. has been selling high quality houseware goods since its foundation in 1989.
We strive to bring innovative, unique, and health-conscious products from across Asia and Europe to the United States.
A family-owned business, we pride ourselves on our excellent customer service. In addition to our online store,
you can see our goods first-hand at physical locations in Los Angeles and Fullerton, California.