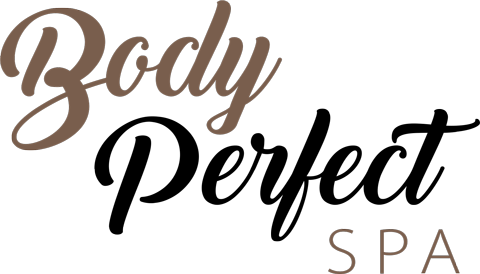 PRP For Hair Loss
Address:
1225 Dean St

Brooklyn, NY 11216

Phone:
718-749-9589

Website:
www.bodyperfectspa.com

Hours:
Mon-Fri 9 a.m - 7 p.m
Sun 10 a.m - 5 p.m

Payment Method:
Cash, all cc

Social Media Links:

https://www.google.com/maps/place/PRP+For+Hair+Loss/@40.5941285,-73.9600755,17z/data=!3m1!4b1!4m5!3m4!1s0x0:0xd65f041e08b59992!8m2!3d40.5941285!4d-73.9578868

https://www.facebook.com/pg/PRP-For-Hair-Loss-2060248380966763/

https://twitter.com/PrpFor

https://www.linkedin.com/in/prp-for-hair-loss-810107162

Category:
Medical Spa, Medical Center, Medical Office.

Keywords:

Radio Frequency Vaginal Rejuvenation, Fractora - RF Collagen Stimulation Skin Tightening, Botox, Dermal Fillers, Oxygene Facial, PRP – Facial, Stretch Marks, PRP – Hair thinning, Micro-needling, Vampire Facial, Mesotherapy, BHRT - Bioidentical Hormone Replacement Therapy, Medical Weight Loss, Brooklyn, NY.
Description:

PRP – Hair thinning. PRP hair restoration is the answer many people have been looking for. This type of treatment serves as an alternative to hair transplants and is one that has become a popular choice. When the procedure is performed hair less is effectively reversed, allowing patients to enjoy a full head of hair again..

PRP – Facial, Stretch Marks. Facial and stretch marks are easily treatable. Lasers are used to clear up these marks by stimulating collagen and resurfacing the skin. PRP treatments are the key to making stretch and facial marks practically disappear. When this procedure is done, injectable PRP is used followed by topical application of it.

Manhattan Spa for Improving Feminine Health. Body Perfect Spa is conveniently located in Midtown Manhattan and easy to reach from all public transportation services. From the time you walk into our modern, beautifully appointed spa, you will begin to feel relaxed and invigorated. The modern, refined decor is meant to help put you at ease and put you in the right mind frame for relaxation and healing.