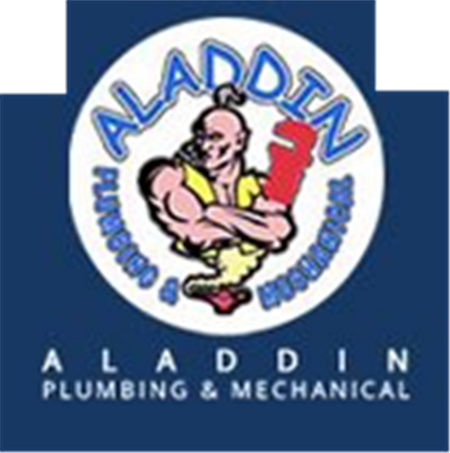 Air Conditioner Repair & Installation
Address:
67 Melrose Ave

Bergenfield, NJ 07621

Phone:
201-468-8822

Website:
www.aladdinplumbing.com

Hours:
24 hours

Payment Method:
cash, check , all

Social Media Links:

https://www.google.com/maps/place/Air+Conditioner+Repair+%26+Installation/@40.9478238,-74.3676458,10z/data=!3m1!4b1!4m5!3m4!1s0x0:0x3bdb76285b79ce90!8m2!3d40.946979!4d-74.09241

https://web.facebook.com/Air-Conditioner-Repair-InstallationBergenfield-122190225318589/

https://twitter.com/AirInstallation
https://www.linkedin.com/in/air-conditioner-repair-and-installation-a4162b163/

Category:
HVAC Contractor, Heating Contactor, plumber, air conditioner contractor

Keywords:

plumbing, Plumbers , plumbing service, plumbing company, Local Plumber, Emergency Plumber, water heater, sewer cleaning, drain cleaning, sewer repair, sump pumps, back-up system, gas repair, ejector pump, toilet installation, toilet repair, faucets, faucet repair, 24 hour plumber, licensed plumber, emergency plumber, emergency plumbing, Bergenfield, NJ.
Description:

Air Conditioning Service NJ – Aladdin Plumbing & Mechanical. Aladdin Plumbing & Mechanical has been serving communities throughout New Jersey. We are committed to offering you the highest level of customer care and support. You can rest assured that when you enlist our services, we will find a fast solution to your AC problems. We are also available for full installation services, starting your home or commercial property off on the right track.

Air Conditioning Installation NJ – Just when you thought the cold weather would never end and you would be stuck shivering forever, you wake up one day sweating and realize you have not even unpacked your shorts yet. If you are like most homeowners, you are not exactly thinking about AC installation in New Jersey until the need is already there. When you are uncomfortable in the heat, you will be less productive, less happy and will definitely have more laundry to contend with. To make the hotter months more enjoyable for your family or employees, let Aladdin Plumbing & Mechanical perform AC installation in New Jersey.

Instead of purchasing a few window units for your home, our air conditioning experts will work with you to provide your family with a cooling system tailored for your home. By installing a high quality air conditioning unit, you are guaranteed to be reaping the benefits of a climate controlled home for many years to come. In addition, allowing our professionals to find the right fit for your home means that your AC will be more efficient and actually help you save money in the long run.