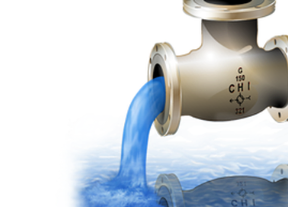 Sewer & Drain Cleaning
Address:
626 Dean St
Brooklyn, NY 11238

Phone:
718-889-7453

Website:
http://www.victorsewer.com

Category:
Plumber, Repair service, Cleaning service

Hours:
24 h

Payment Method:
Cash, all cc

Social Media Links:

https://web.facebook.com/Sewer-Drain-Cleaning-432767423831902/
https://www.linkedin.com/in/sewerdrain-cleaning-4792a9164/
https://twitter.com/sewerdrain123


Keywords:

clogged shower drain cleaning, Commercial Sewer & Drain Cleaning, clogged drain & sewer cleaning, 24 hour emergency drain & sewer cleaning, clogged bathroom & kitchen sink, clogged toilet cleaning, best drain & sewer cleaner, sewer & drain cleaning, bathtub & sink drain cleaning, drain & sewer cleaner, clogged shower drain, Floor & Roof Drain Cleaning, Water Jetting Service, Brooklyn, NY.

Description:

Victor Sewer and Drain Corp has been present in the Brooklyn area for over 5 decades. In that time, we have built a glowing reputation amongst the Brooklyn residents due to our competitive prices, and our quick and friendly service that extends to jobs of all magnitudes, big or small.

Commercial services are vastly different from residential services, because commercial buildings are vastly different from residential ones. They don't have the same kind of sewerage system and the drains are often localized or joined with a huge one that takes away drainage from a number of such buildings. Furthermore, many commercial buildings can be huge in size, requiring an extensive piping networking and an intricate drain system that does not interfere with the building's structure. And the best people to do it all in Brooklyn happen to be Victor Sewer and Drain Corp.

The basic services we offer include residential services, commercial services, complete services, and jetting services. Each service happens to be designed in manner that will allow us to be of the utmost help to our customers.