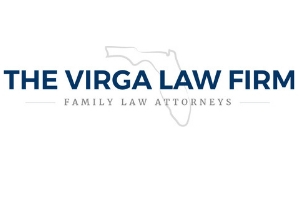 The Virga Law Firm, P.A.
Address:
1800 Pembrook Dr #160
Orlando FL 32810

Phone:
(407) 512-0887

Website:
https://www.thevirgalawfirm.com/orlando/

The Virga Law Firm's highly-qualified Orlando Divorce Attorneys have over 40 years of combined experience in all types of family law matters. You can reach our Orlando Divorce lawyers anytime 24/7 to schedule your consultation. Contact our Orlando Divorce attorneys today to discuss the issues you are facing and to learn how our passionate Orlando Family Law Attorneys can help. We have offices in Orlando and throughout Florida. Get a compassionate Orlando Divorce attorney on your side to protect the best interests of you and your children—one that can guide you through this difficult time.